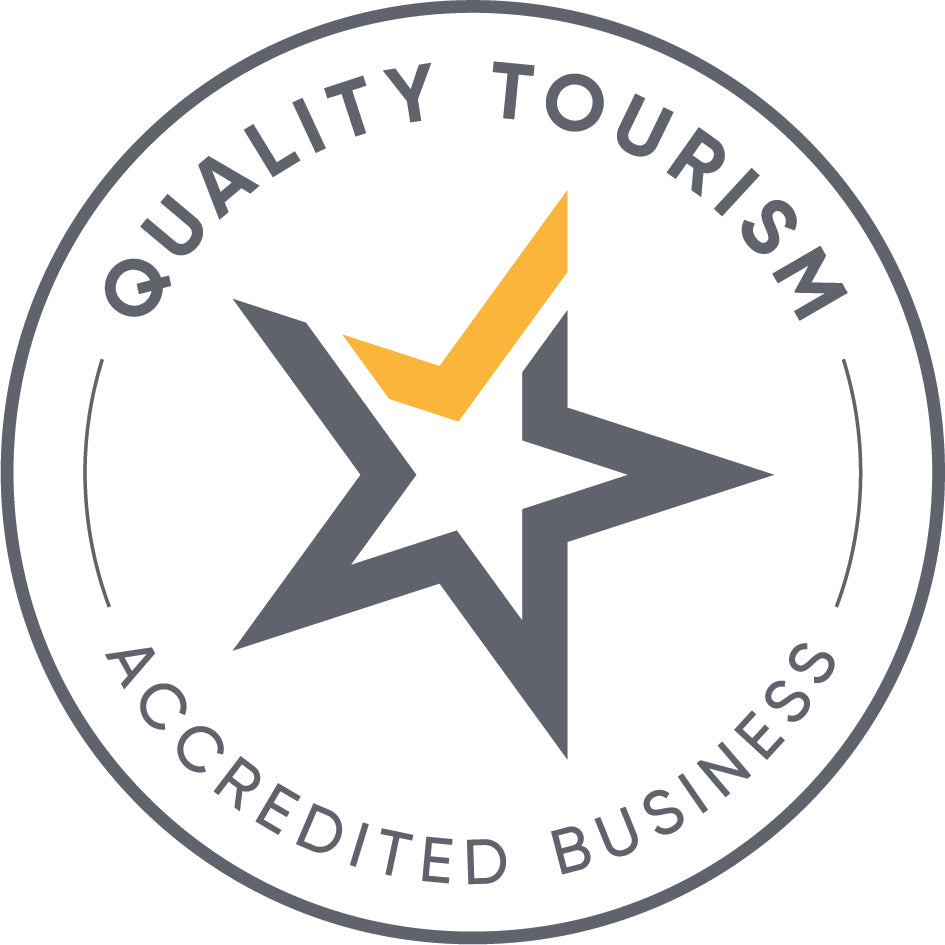 The ultimate insider's guide.
Exciting and thought-provoking, these food tours are all about connecting with the people who are at the heart of food production.

Hosted by Tracey and Anthony Cotterell, there's never a dull moment with these two! They share a wealth of knowledge about seasonal primary produce in our state and beyond. Learn about food production and meet key people visiting a selection of Perth businesses.
What people are saying about our tours